Back Pain Treatment In Pune
Back Pain Treatment In Pune and Pimpri Chinchwad - Back Pain Specialist In Pune
Back pain and lower back pain is one of the most common reasons people go to the spine specialist doctor or miss work, and it is a leading cause of disability worldwide. Research Shows 85% of back pain is caused due to damaged muscle tissue.
Most people have back pain at least once in their life tenure. If you start having back pain for the first time after age 50 may have a history of cancer, osteoporosis, steroid use, or excessive drug or alcohol use. Back pain or lower back pain causes are different from person to person. Some people have back pain on the left side, back pain right side, or back pain during pregnancy. Our back pain specialist in Pune can treat the above and other conditions with the unique multidisciplinary model for back pain relief.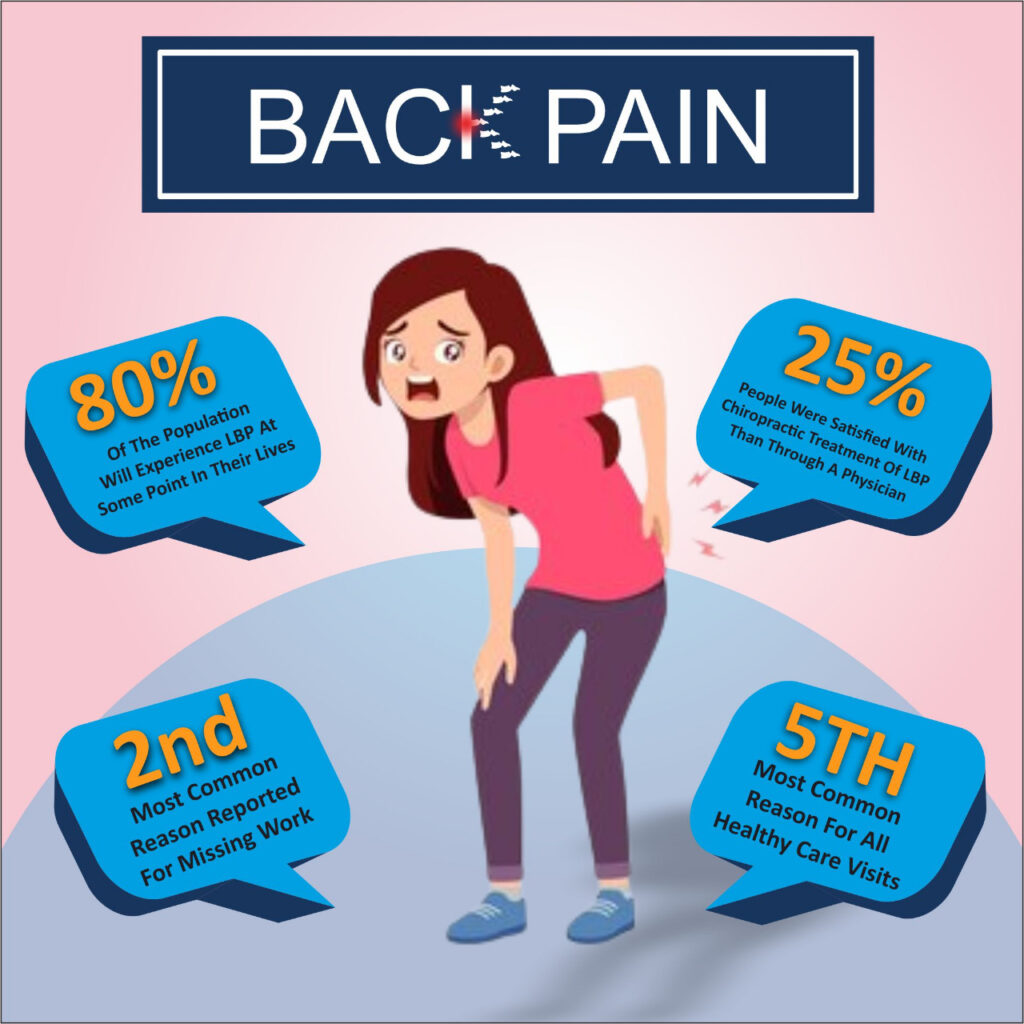 Back Pain Specialist In Pune & Pimpri Chinchwad
Back Pain & Lower Back Pain Causes
Back Pain that comes on suddenly and lasts no more than six weeks that we call acute can be caused by a fall or heavy lifting. Back Pain that lasts more than three months often develops without a cause and needs medical attention to avoid any serious complications. we at Painex – pain management clinic provide you with the best back pain specialist in Pimpri Chinchwad for better non-surgical treatment.
Most commonly, mechanical issues and soft-tissue injuries are the cause of lower back pain. These injuries can include damage to the intervertebral discs, compression of nerve roots, and improper movement of the spinal joints. Muscle or ligament strain, Bulging, Arthritis, Osteoporosis, Skeletal irregularities. To treat any condition of back pain understanding the causes is very important. In Pain Management, we evaluate the patient carefully to understand the cause of back pain. Our team is then decided on the line of back pain treatment in Pune and PCMC for complete back pain relief.
Back Pain Treatment in Pimpri Chinchwad
Common causes of Back pain and Lower back pain
Disc herniation:
Between each vertebra in the spine is an intervertebral disc. When the outer layer of the disc weakens, the inner layer can rupture, resulting in inflammation and irritation of surrounding spinal nerves, which can cause Spine and back pain.
Disc bulging:
Similar to disc herniation, when the inner layer of the disc bulges outward, it can result in increased pressure on surrounding spinal nerves, which can cause Spine and back pain.
The herniated or bulging disc may create a sharp, shooting pain that starts from the back, through the buttock, and down the back of the leg.
Arthritis:
Osteoarthritis is a common condition that can affect multiple joints of the body, including the joints of the spine. When this happens, the degeneration that occurs can lead to back pain.
Abnormal curvatures of the spine:
Scoliosis and kyphosis are two types of abnormal spinal curvatures that can result in Spine and back pain.
Osteoporosis:
This condition can lead to a weakening of the bones that make up the spine, which increases the risk of compression fractures, when this type of fracture occurs, Spine and back pain can result
Lower Back Pain Specialist In PCMC
Common symptoms of back pain
Muscle Ache

Shooting or Stabbing pain

Pain that radiates down your leg

Pain that worsens with bending, lifting, standing, or walking

Pain that improves with reclining

Pain in the foot or leg that radiates

The pain in any of the legs

Tingling or numbness in the buttocks or legs
Whenever you observe any of the above symptoms, seek medical help to diagnose early. These are some of the common symptoms when to alert and avoid further complications. For comprehensive back pain treatment in Pune and PCMC, we at Painex clinic provide the best services and care.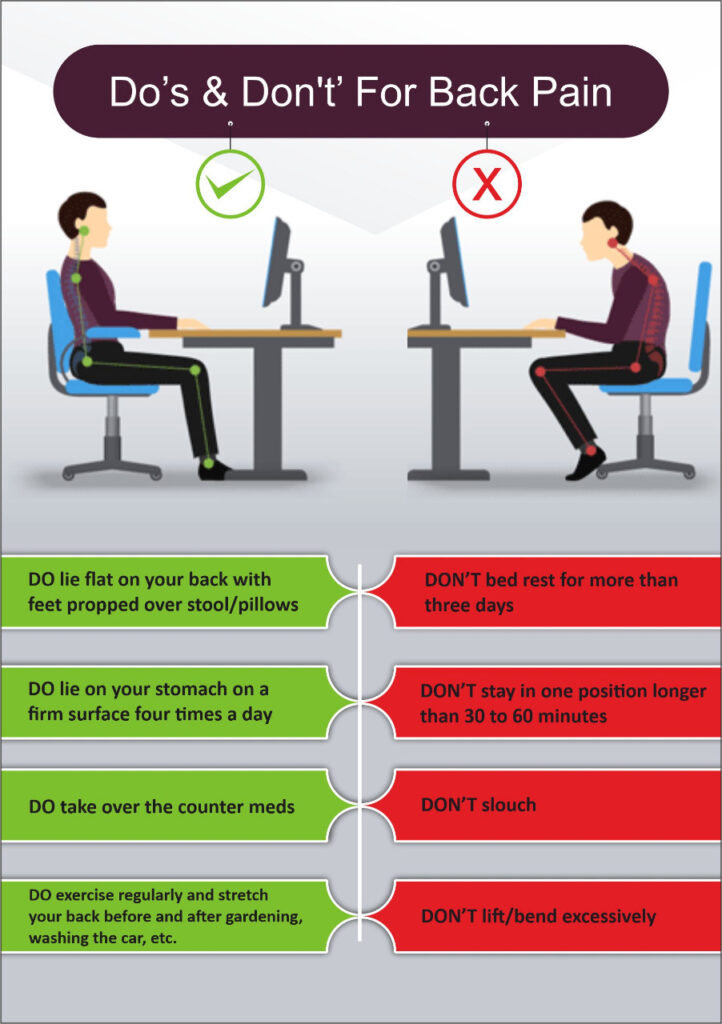 Back Pain Treatment In Pune
How is Back pain Diagnosed
Your back pain specialist in Pimpri Chinchwad likely will begin by asking a complete medical history of the patient and conducting a thorough physical examination to determine where you're feeling the pain for an actual diagnosis. A physical exam can also help if the pain is affecting your range of motion. Sometimes doctors may also check your responses to certain sensations. This determines if your low back pain is affecting your nerves or not. Imaging tests such as X-rays, CT scans, ultrasound, MRIs, and EMG may be necessary for diagnosis. If the back pain specialist doctor in Pune suspects any problem with the strength of the bones in your back, they may order a bone scan or bone density test also. A Nerve conduction test or Electromyography (EMG) can help to identify any problems with your nerves.
Our back pain specialist in Pune provides the best of care for your and great clinical outcome through expertise to patients which helps to resume their normal life.
Back Pain Specialist In Pune
Complete Back Pain Treatment In Pune
Painex, a pain management clinic offers non-surgical treatments and services for the following:
Oral medications – neuropathic pain medicines, muscle relaxants

Physical therapies & modalities

IMS (Dry Needling)

Facet Joint injections/Medical branch blocks

Diagnostic nerve blocks

Facet joint Rhizothomis (nerve ablation)

Paraspinal muscle plain blocks

Selective nerve root blocks

Epidural injections

Percutaneous adhesiolysis

Platelet-rich plasma

Radiofrequency ablation

Advanced neuromodulator options

Spinal cord stimulator

Intrathecal drug delivery/ Implantable spinal pump
Painex clinic, Pune is specialized for Non-Surgical multidisciplinary pain management treatments for Back pain. Choosing the right back pain specialist in Pune is moving a step towards freedom from your #backpain. Our Thousands of happy patients are benefitted with the unique multidisciplinary model for back pain treatment. 
Our doctors for back pain treatment in PCMC provide the most advanced techniques and all possible models to make sure to provide you with the best results.
Best Back Pain Treatment in Pune
Back Pain Testimonials